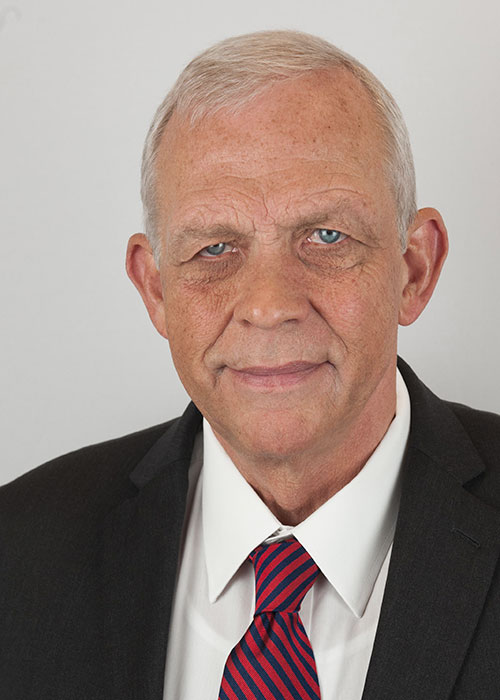 Steven Soha
206.654.1690
Steve is the founding member of Soha & Lang, P.S.   Steve focuses his practice on insurance coverage law, including opinion work, coverage litigation, bad faith litigation and appeals. Steve has over 40 years of experience in insurance coverage law. In his spare time, Steve enjoys spending time with his lovely wife and daughter, as well as water and snow skiing, hiking, climbing, cycling, weight lifting, traveling, the study of history and religion and working with Special Olympics.
ADMISSIONS
Steve is admitted in Alaska, Oregon and Washington.
EDUCATION
Seattle University School of Law, J.D.,magna cum laude 1979
University of Washington, B.A., 1973
HONORS AND INVOLVEMENT
Editor in Chief, Puget Sound University Law Review
Named a "Super Lawyer" for numerous years by Washington Law & Politics
PUBLICATIONS AND PRESENTATIONS
Steve has authored several Law Review articles, and has co-authored several chapters of the LexusNexus Practice Guide: Washington Insurance Litigation.