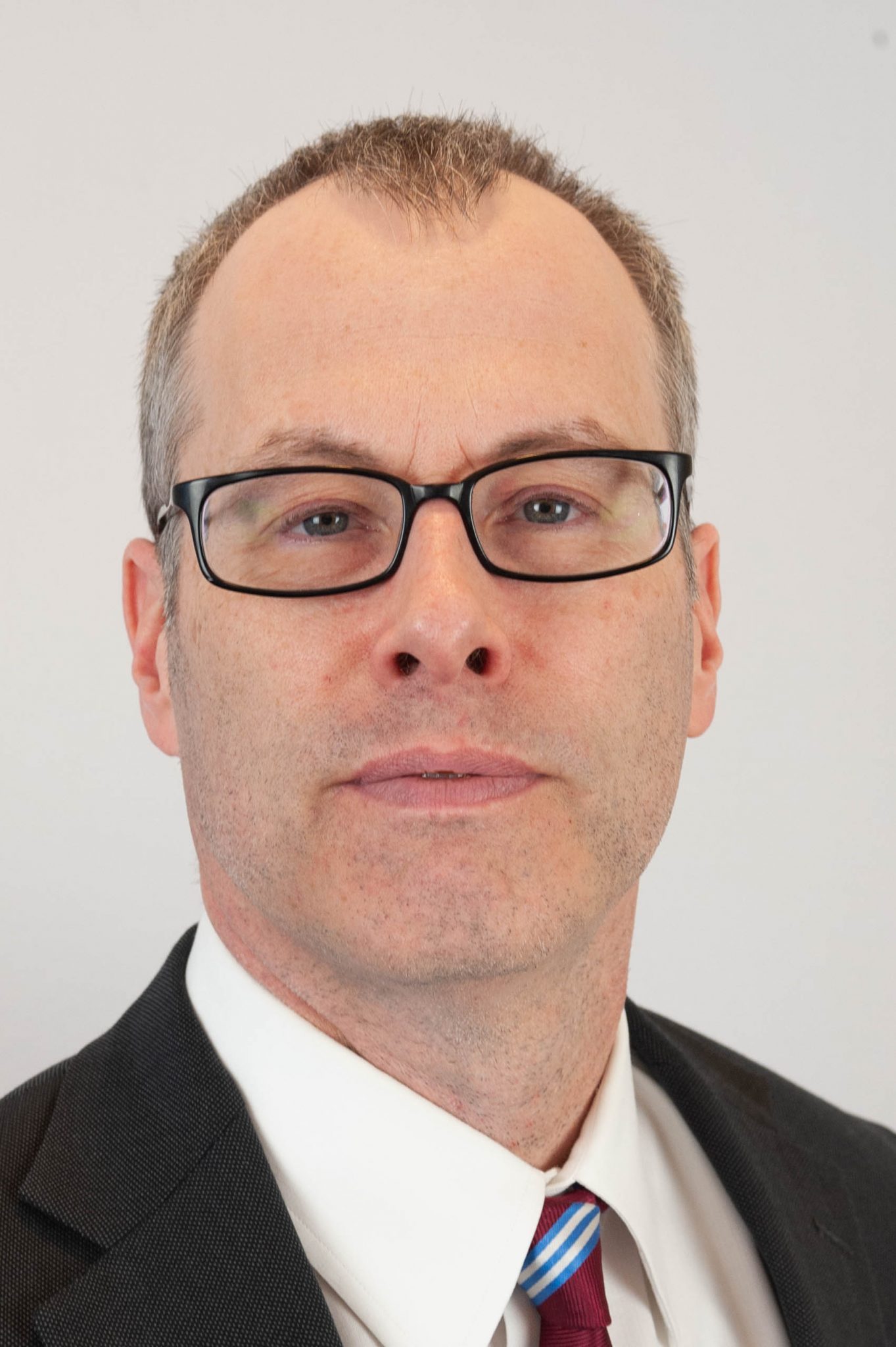 Geoffrey Bedell
206.654.6606
Geoff is a shareholder with Soha & Lang where he practices in the area of insurance law. Since joining Soha & Lang in 2004, Geoff has counseled insurance companies and has represented them in coverage disputes and litigation in state and federal courts. Prior to entering private practice, Geoff clerked for the Honorable Judge Stephen Brown of the Washington State Court of Appeals, Division III.
ADMISSIONS
Geoff is admitted in Washington, Oregon and Alaska state courts, federal district courts and the Ninth Circuit Court of Appeals.
EDUCATION
Universität Augsburg (Germany), LL.M., 1998
University of Pittsburgh, J.D., 1997
University of Washington, B.A., 1993
HONORS AND INVOLVEMENT
Chartered Property Casualty Underwriter (CPCU) and Associate in Reinsurance (ARe) designations.
Recognized as a Washington "Super Lawyer" in 2020-22 and as a "Rising Star" in 2009.
Director, Pacific Northwest CPCU Society Chapter, 2022 -23.
Member, Washington Defense Trial Lawyers Association (WDTL) Amicus Committee, 2020-23.
President, Seattle Chapter of Claims and Litigation Management (CLM) Alliance, 2019, and Director of Education, 2017-18.
President, Northwest Insurance Coverage Association (NICA), 2018-19.
As a pro bono volunteer, represented the Court Appointed Special Advocate (CASA) of the child in parental termination trials.
Fulbright Fellow 1997-98.
Foreign Language and Area Studies (FLAS) Fellow 1996-97.
Worked on Nirvana videos, March 20, 1990, Evergreen State College, and was paid $28.00.
REPRESENTATIVE CASES
Keodalah v. Allstate Insurance Co., 194 Wn.2d 339, 449 P.3d 1040 (2019). Co-author of amicus brief on behalf of WDTL in appeal where the court ruled that employee adjusters of insurance companies are not subject to personal liability for insurance bad faith.
Century Indem. Co. v. Marine Grp., LLC, 131 F. Supp. 3d 1 (D. Or. 2015). Summary judgment ruling holding that excess policy had no contractual duty to defend but only a duty to indemnify.
Philadelphia Indem. Ins. Co. v. Olympia Early Learning Ctr., 980 F. Supp. 2d 1266 (W.D. Wash. 2013). Summary judgment ruling holding that a single policy limit applied based on insurance policies' anti-stacking provisions.
Absher Const. Co. v. N. Pac. Ins. Co., 861 F. Supp. 2d 1236 (W.D. Wash. 2012). Summary judgment ruling denying purported bad faith by insurance company in declining defense of its insured.
Polygon Nw. Co., LLC v. Steadfast Ins. Co., 682 F. Supp. 2d 1231 (W.D. Wash. 2009). Summary judgment ruling holding that insurance policies' self-insured retentions were annualized.
PUBLICATIONS AND PRESENTATIONS
Speaker, Coverage Bootcamp Workshop, CLM Annual Meeting, March 29, 2023.
Speaker, Overview of Washington and Oregon Bad Faith Northwest Insurance Law CLE, October 25, 2022.
Speaker, Xia and the Efficient Proximate Cause Rule – How's It Working, WDTL Annual Insurance Seminar, March 29, 2022.
Speaker, Keodalah Trends, WDTL Annual Insurance Law Seminar, March 26, 2021.
Speaker, Keodalah Deconstructed, WDTL Annual Insurance Law Seminar, February 28, 2020.
Speaker, Case Law Update, Pacific Northwest Chapter CPCU Society Spring Seminar, April 24, 2019.
Chapter Co-Author, Washington Insurance Litigation Practice Guide (LexisNexis 2014).
Co-Author, Washington Supreme Court Gives Insurers the "Bird," Defense News (Winter 2013).
Chapter Author, Washington Civil Trial and Evidence Manual (5th ed. 2004).
Author, Corporate Downsizing and the Supervisory and Managerial Exclusions of the National Labor Relations Act, 48 Labor Law Journal 144 (1997).