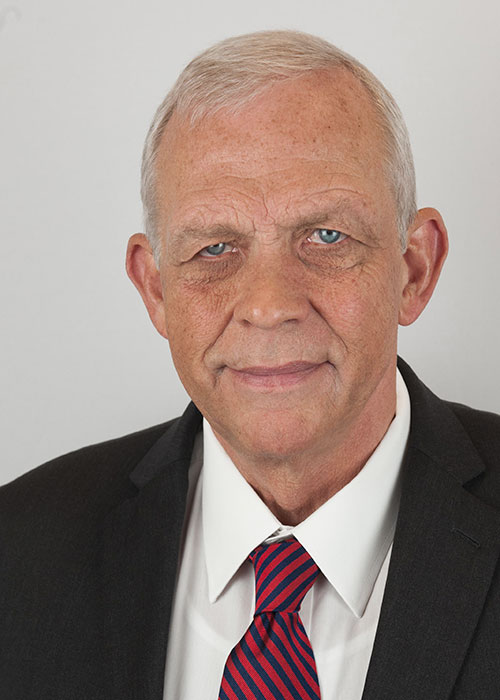 Steven Soha is a graduate of the University of Washington, receiving his B.A. in English and Philosophy in 1973. He obtained his J.D., magna cum laude, in 1979 from Seattle University Law School, where he was Editor in Chief of the Law Review.  He has authored several Law Review articles, and has co-authored several chapters of the LexusNexus Practice Guide: Washington Insurance Litigation.
Mr. Soha's practice focuses on all aspects of insurance law, emphasizing complex insurance coverage claims and litigation. He has litigated and advised insurance companies regarding complex insurance coverage disputes in Washington, Oregon, Idaho, Alaska, Montana, Colorado and California. Mr. Soha is licensed to practice in Washington, Alaska and Oregon.
In addition to the practice of law, Mr. Soha's interests include skiing, hiking and climbing, the study of history, religion and philosophy, and working with Special Olympics.