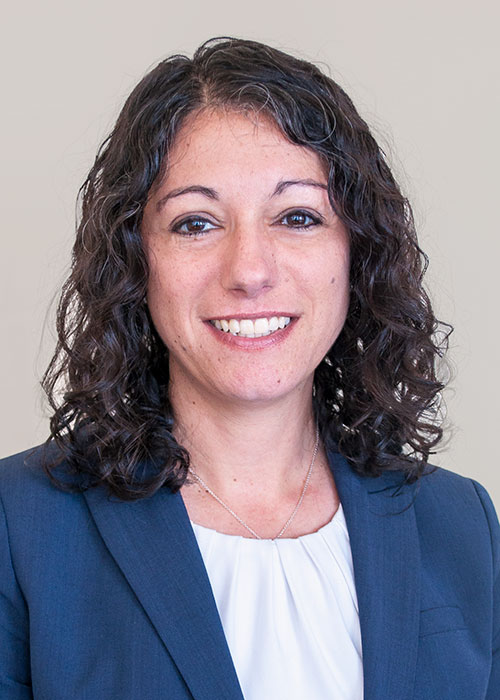 Rachel Rubin received her B.A. in English from Tulane University in 1999, and her J.D. from Tulane University Law School in 2002. While at Tulane Law School, she participated in the Civil Litigation Clinic as a student attorney in Louisiana. She is admitted to practice in state and federal courts in Washington and New York.
Rachels' practice primarily focuses on complex litigation including products liability actions, personal injury, and complex tort actions. She dedicates much of her time to defending asbestos lawsuits, representing clients including manufacturers of industrial equipment and automotive parts. She also practices in the areas of insurance coverage and bad faith. She has extensive experience in all phases of litigation from inception through trial, and is also skilled at negotiating settlement agreements.
Prior to relocating to Seattle, Rachel was an active litigator in New York City. Rachel began her career as a public defender, which gave her invaluable jury trial experience and helped to shape her career as a litigator. Upon entering private practice, Rachel continued to focus her practice on litigation at a boutique law firm in New York City, specializing in commercial litigation and real estate litigation, including breach of contract claims, construction litigation, and disputes between corporate shareholders including judicial dissolution. Additionally, Rachel served as a Board Member of a non-profit housing corporation which owned and managed a group of apartment buildings in New York City.
She brings varied legal and professional experience to Soha & Langs' litigation practice. Having represented clients on both sides of the aisle, she has gained significant insight into strategies employed by Plaintiffs' attorneys and developed effective methods of combating them in her practice as a defense attorney.