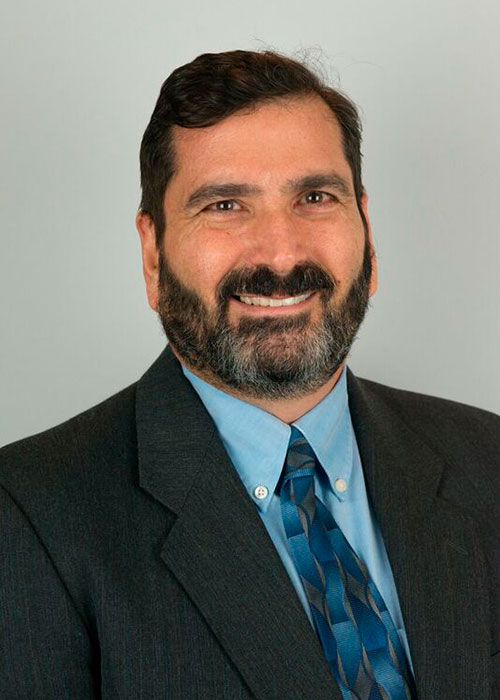 Paul Rosner, J.D., CPCU, is a shareholder at Soha & Lang, P.S. in Seattle. His practice focuses on advising insurance providers regarding coverage and representing insurers in coverage/extra-contractual litigation in Washington, Oregon, and Idaho.
Before becoming an attorney, Paul worked in property and casualty claims at several major insurance companies for over 15 years. In 2005, he received his J.D., summa cum laude, from Southwestern Law School, where he served as Lead Articles Editor for the Southwestern Law Review.
Paul earned the designation of Chartered Property Casualty Underwriter (CPCU) in 2008. Since then, he has been an active member of the CPCU Society and the Claims & Litigation Management Alliance (CLM) both locally and nationally including serving as President of the Pacific Northwest (Seattle) CPCU Chapter and as Chair of the CPCU Society's Coverage, Litigators, Educators, & Witnesses (CLEW) Interest Group and as President of the Seattle CLM Chapter.
Paul is a frequent author and lecturer on insurance coverage and bad faith issues including chapter co-author for the Washington Motor Vehicle Accident Insurance Deskbook (2008 Supplement), co-author of the Oregon and Washington chapters of "Insurance Bad Faith, A Compendium of State Law" (2010 and 2015 Editions), and co-author of Chapter 8, "Insurance-Specific Issues in Coverage and Bad-Faith Litigation" in "Washington Insurance Litigation Practice Guide" (2014-2015 Edition). Paul is a frequent contributor to several national insurance magazines and newsletters. His lectures include presentations to attorneys and insurance professionals.
When not practicing law Paul enjoys spending time with his family, running, hiking, camping, and mountain biking.