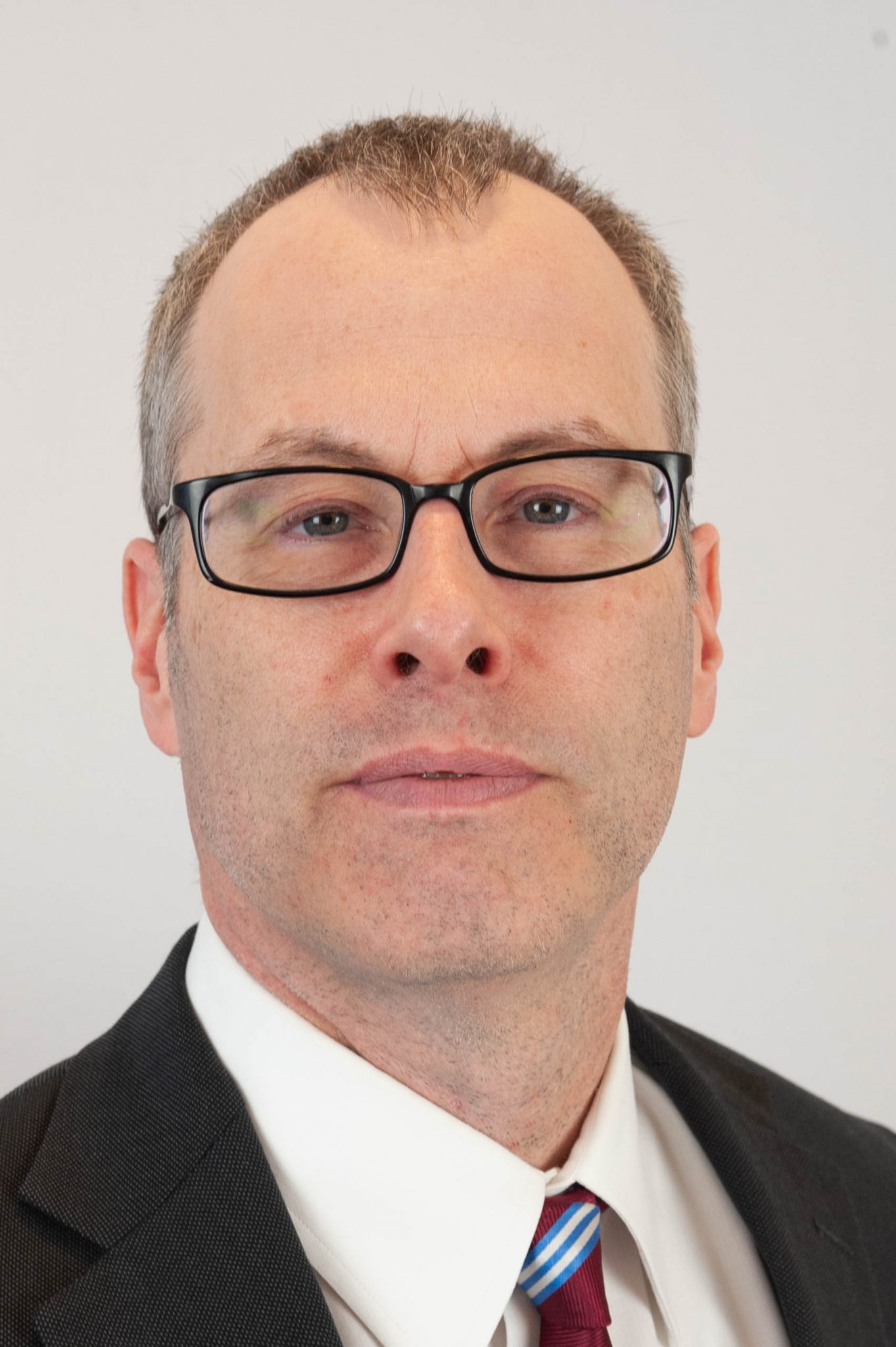 Geoffrey Bedell
bedell@sohalang.com
206.654.6606
Geoff is a shareholder with Soha & Lang. He focuses his practice in the area of insurance law. In this capacity, Geoff has counseled insurance companies and represented them in coverage disputes and bad faith litigation for nearly 20 years. Geoff previously clerked for the Honorable Judge Stephen Brown of the Washington State Court of Appeals. Geoff also dedicates volunteer hours as a pro bono Court Appointed Special Advocate (CASA) of the child in parental termination trials.
ADMISSIONS
Geoff is admitted in Washington, Oregon and Alaska.
EDUCATION
Universität Augsburg (Germany), LL.M., 1998
University of Pittsburgh, J.D., 1997
University of Washington, B.A., 1993
HONORS and involvement
Education Director in the Seattle Chapter of CLM
"Rising Star" Washington Law & Politics 2009
Fulbright Fellow 1997-98
Foreign Language and Area Studies (FLAS) Fellow 1996-97
SIGNIFICANT DECISIONS
Century Indem. Co. v. Marine Grp., LLC, 131 F. Supp. 3d 1 (D. Or. 2015). Secured summary judgment holding that excess policy had no duty to defend but only a duty to indemnify.
Philadelphia Indem. Ins. Co. v. Olympia Early Learning Ctr., 980 F. Supp. 2d 1266 (W.D. Wash. 2013), appeal dismissed (June 9, 2014). Secured summary judgment order on application of anti-stacking provision.
Absher Const. Co. v. N. Pac. Ins. Co., 861 F. Supp. 2d 1236 (W.D. Wash. 2012). Secured summary judgment denial on bad faith claims.
Polygon Nw. Co., LLC v. Steadfast Ins. Co., 682 F. Supp. 2d 1231 (W.D. Wash. 2009). Secured summary judgment on annualization of self-insured retentions.
Allianz Global Risks U.S. Ins. Co., et al. v. ACE Property & Cas. Ins. Co., et al., Circuit Court of Oregon, Case No. 1204-04552 (2014). On trial team that secured dismissal of certain claims and obtained jury verdict dismissal of certain insurance policies in contribution action for Portland Harbor Superfund liabilities and more than 1,500 underlying asbestos claims in suit involving six-week jury trial.
PUBLICATIONS AND PRESENTATIONS
Chapter Co-Author, Washington Insurance Litigation Practice Guide (LexisNexis 2014)
Co-Author, "Washington Supreme Court Gives Insurers the 'Bird,'" Defense News (Winter 2013)
Chapter Author, Washington Civil Trial and Evidence Manual (5th ed. 2004)
Author, Corporate Downsizing and the Supervisory and Managerial Exclusions of the National Labor Relations Act, 48 Labor Law Journal 144 (1997)