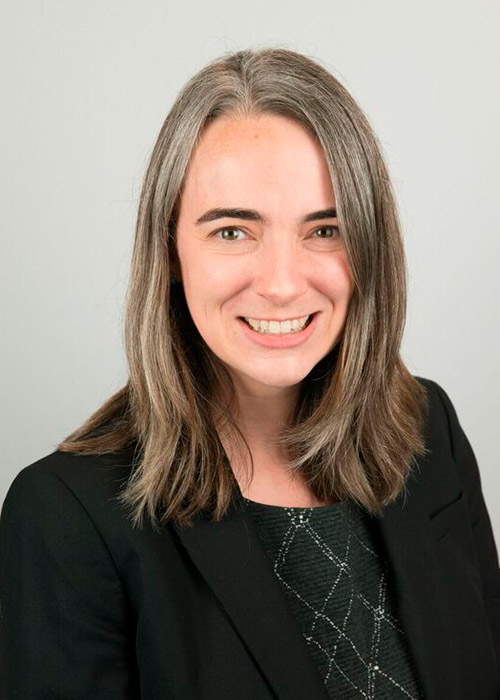 Sarah Davenport received her B.A. in History from the University of Washington in 2006, and her J.D. from Seattle University School of Law in 2012. She is a member of the Washington State Bar Association and Washington Women Lawyers.
In law school, Ms. Davenport served as a Lead Article Editor for the Seattle Journal of Environmental Law. Prior to graduating, Ms. Davenport also took advantage of a variety of opportunities including a legal internship with the Seattle University School of Law Predatory Lending Clinic, and a Rule 9 externship with the Washington State Attorney General's Office Regional Services Division handling dependency cases in juvenile court.
Before joining Soha & Lang, Ms. Davenport regularly appeared in Washington State superior and district courts, focusing on creditors-rights litigation. Ms. Davenport now primarily concentrates her practice on insurance coverage. In her free time, Ms. Davenport enjoys spending time with her family, attending the Seattle Opera, and cheering on the Seahawks.