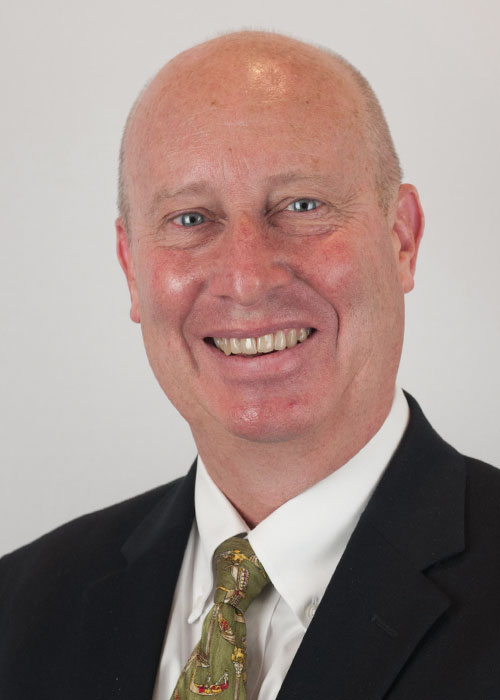 Lind Stapley handles complex environmental and insurance coverage issues, including litigation involving ports, mining and smelting industries, sewage and stormwater, landfills, aircraft manufacturers, public utilities, pulp and paper mills, chemical distributors, construction defect, mold, and scrap metal processors. Other coverage work includes analyzing construction defect coverage issues, advertising injury, bodily injury, and product loss claims. He also has an appellate practice, and has advised small businesses on various contract issues.
Mr. Stapley is a graduate of Brigham Young University, obtaining a B.S. in Business Management in 1985, magna cum laude, and a J.D. in 1988, cum laude. He edited the BYU Journal of Public Law, and taught classes in business managerial economics and torts. Mr. Stapley also clerked for the Honorable Moody R. Tidwell, III in the United States Court of Federal Claims 1988-89. He has since co-authored a section of the Washington State Bar Association State and Local Tax Deskbook, and been a CLE presenter on insurance issues. He is licensed to practice in Washington, Oregon and Idaho.
Mr. Stapley is the father of six wonderful children and loves to play and go on adventures with them. He is also very active in church, Boy Scouts, theater, and community service.