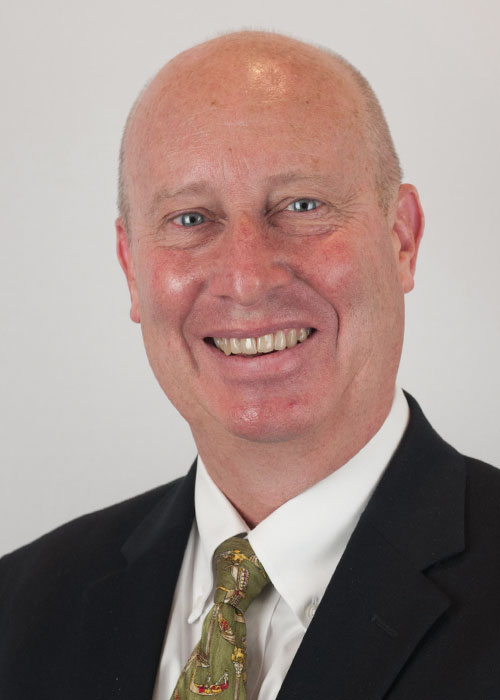 Lind Stapley handles complex environmental and insurance coverage issues.  He has experience contaminated sediments, NRD, ports, mining and smelting industries, sewage and stormwater systems, landfills, aircraft manufacturers, public utilities, pulp and paper mills, chemical distributors, construction defects, mold, and scrap metal processors. Other work includes analyzing construction defect coverage issues, advertising injury, bodily injury, and product loss claims. He also has an appellate practice, and has advised small businesses on various contract issues. 
Mr. Stapley is a graduate of Brigham Young University, obtaining both a J.D. and a B.S. in Business Management. Mr. Stapley also clerked for the Honorable Moody R. Tidwell, III in the United States Court of Federal Claims. He is a frequent CLE presenter on climate change, environmental and insurance issues, and co-authored various publications.  He is licensed to practice in Washington, Oregon and Idaho.  He has also been acknowledged as a "Super Lawyer" over the past few years by his peers. 
Mr. Stapley is the father of six and is active in church and community service.