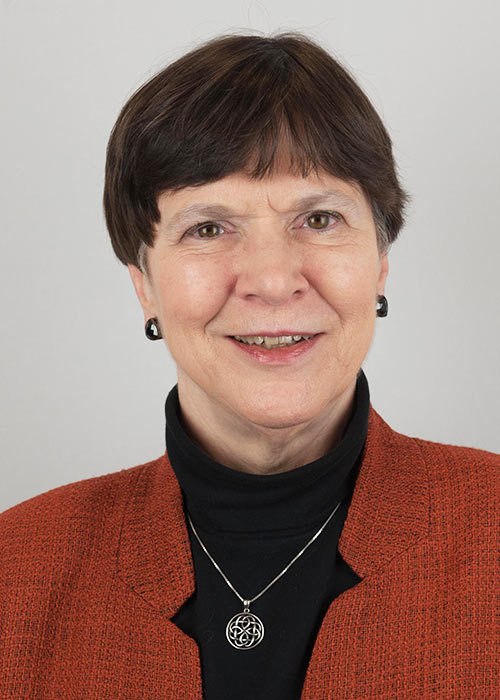 Megan Graves received her B.A. with honors from the University of Washington in 1973 and her J.D. from the University of Washington School of Law in 1977, where she was inducted into the Order of the Coif.
Ms. Graves' practice areas include toxic torts, product liability and personal injury. Since 1979, she has defended asbestos lawsuits for a variety of clients including manufacturers and distributors of automobiles, automotive parts, protective clothing, industrial equipment, and construction materials. Ms. Graves has also successfully handled cases involving allegations of sexual misconduct and discrimination.
She is a member of the Washington State Bar Association, Washington Defense Trial Lawyers and the King County Bar Association. She is admitted to the United States District Court for the Western District of Washington, the United States District Court for the Eastern District of Washington, and the United States Court of Appeals for the Ninth Circuit.
In her time away from work she enjoys travel, reading and cooking, particularly Chinese cuisine.