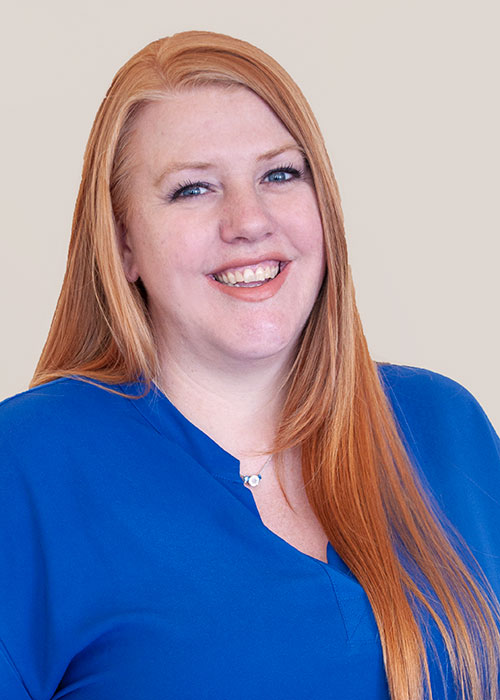 Jillian M. Hinman received her B.A. in Business Administration and International Relations from the University of Redlands in 2005, and her J.D. from Franklin Pierce Law Center (now the University of New Hampshire School of Law) in 2008. She is admitted to practice in state and federal courts in Oregon, Washington, and Idaho. Ms. Hinman's practice primarily focuses on insurance coverage, insurance special investigations (SIU), bad faith, insurance defense, and general corporate defense.
Ms. Hinman is an author and lecturer on insurance coverage, bad faith, federal court practice, and special investigation matters. Ms. Hinman has been designated as a "Super Lawyer" in Oregon (2014) and Washington (2016, 2017). Ms. Hinman is very involved with the Washington Defense Trial Lawyers (WDTL), currently serving on its executive board and chairing the Women's Commission.
Since moving to Seattle in 2015, Ms. Hinman's free time involves remodeling a 1928 Tudor from top to bottom. She also enjoys playing volleyball, traveling, wine tasting, and baking.