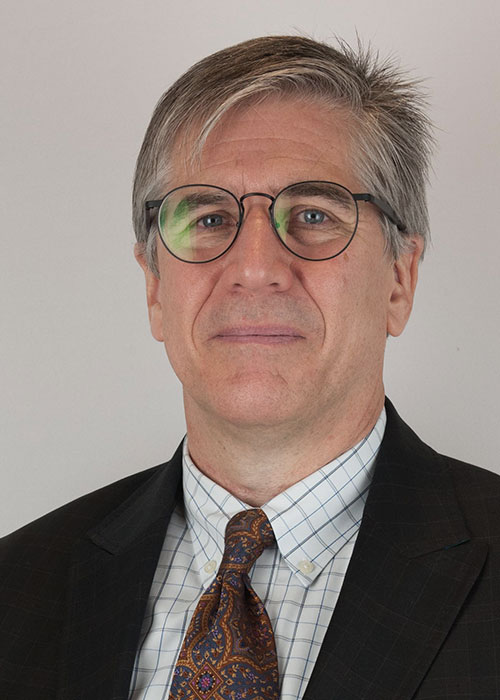 Gary Sparling received a Bachelor of Sciences degree in Musical Engineering from the University of Washington in 1982. In 1987, he received an Associate of Technical Arts degree, with honors, from the Edmonds Community College paralegal program. He then worked as a complex litigation paralegal in the areas of insurance litigation, insurance defense, antitrust and maritime litigation from 1987 to 1990. He received his law degree, cum laude, from the University of Puget Sound Law School in 1993. His practice emphasizes insurance coverage, commercial and construction litigation, and appellate practice.
Gary is also a part-time instructor in the paralegal program at Edmonds Community College, teaching torts, paralegal success strategies and litigation.
In his spare time, Gary plays bass guitar and sings, and he has performed in numerous venues in Western Canada, Washington and Oregon. Gary's other interests include hiking, bicycling, motorcycling and travel. He recently discovered scuba diving and mountain climbing, and he made a successful ascent to the top of Mount Rainier in August 2000.