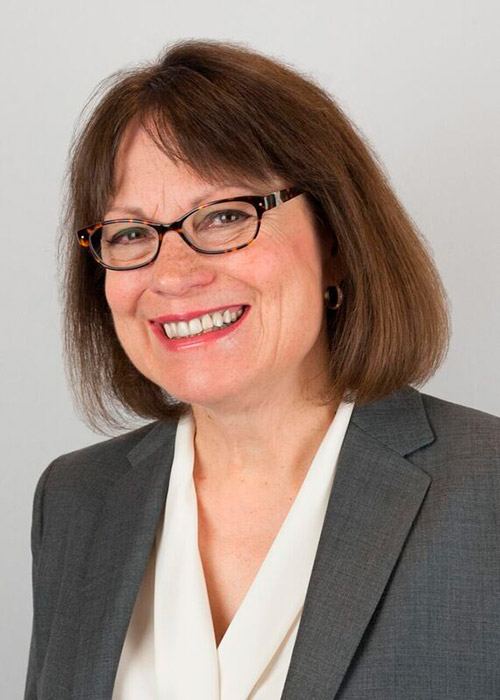 Christine E. Dinsdale is an honors graduate of the University of Arizona Law School, where she served as Executive Editor of the law review and was awarded the prize for best brief in moot court competition.  She has practiced law in Seattle for over thirty years, advising and representing local, national, and international clients in a wide variety of litigation.  Ms. Dinsdale is licensed to practice in state and federal courts in Washington and Oregon, as well as the Ninth and Fifth Circuit Courts of Appeal.
Ms. Dinsdale's practice focuses on advising clients and litigating and resolving claims, including complex tort disputes, product liability actions, personal injury, commercial disputes and class actions.  She also has defended claims involving trademark violations, farmworker rights and employer obligations, privacy, and technology issues.  She enjoys appellate work, and has represented clients in appeals in state and federal appellate courts.
Asbestos Litigation
For over thirty years Ms. Dinsdale has defended product manufacturers, retailers and other clients  sued in actions alleging exposure to asbestos.  She has litigated and resolved hundreds of these claims in state and federal courts, beginning with the first asbestos-related case ever tried in King County, Washington.  Over decades of asbestos litigation practice, she has developed extensive resources, including a reference library, brief bank, and databases of fact and expert witnesses, as well as knowledge of experts used in the litigation.  She works as a liaison with national defense coordinating counsel, and utilizes her years of experience and relationships developed with local and national opposing counsel, to effect satisfactory resolutions of claims for our clients.  Her extensive experience provides a solid basis for our litigation group's ability to assess key issues, pursue targeted discovery and motion practice, and litigate and resolve claims in a knowledgeable, efficient, and effective manner.   
Ms. Dinsdale also has been a speaker at legal education seminars on topics relevant to defense of asbestos-related claims.  
Other Experience
Ms. Dinsdale has lived in Italy and Austria while conducting research and publishing in the areas of international trade in forest products.  She was a founding principal of a consulting firm providing legal risk assessment and loss control services to technology-oriented companies, and has published articles in the areas of risk prevention and technology.